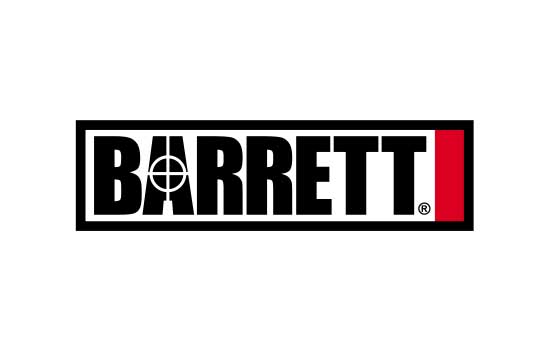 30 Sep

FCSA Fall Match – Raton, NM

This year we sponsored the FCSA Fall Regional 1000/600 yard match in Raton, NM (Sept. 23-25).  Thunder Ammo graciously provided the ammunition.  The event featured four sanctioned classes (Light, Heavy, Unlimited, Hunter) as well as a 1000 yard Semi-Auto class and a 600 yard practical class.

Pictured below, these four men shot the 600 Yard Practical and Dale Arenson (far left) won it with his Barrett Model 99. Dale also set a new Light Gun Score World Record of 298 with 18 X's (300 is a perfect score).  Also pictured is is Bob Doggett, the Four Gun Champ being presented the award by Randy Powell's (of Thunder Ammo) son, Andrew.  Congratulations to all the winners!