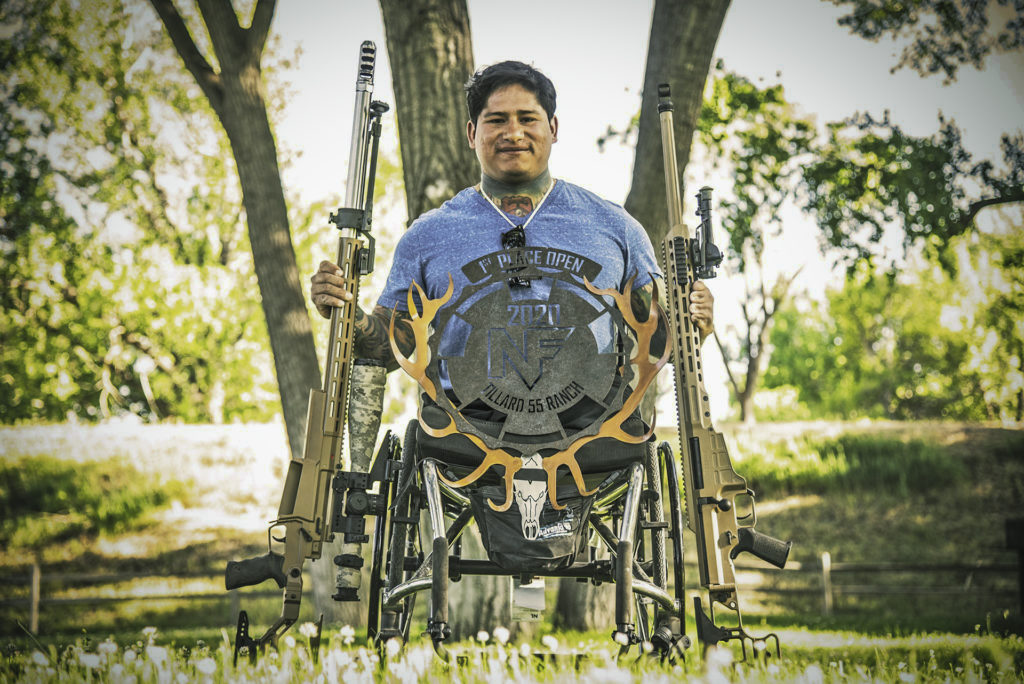 24 Jul

5th Annual Nightforce ELR Steel Challenge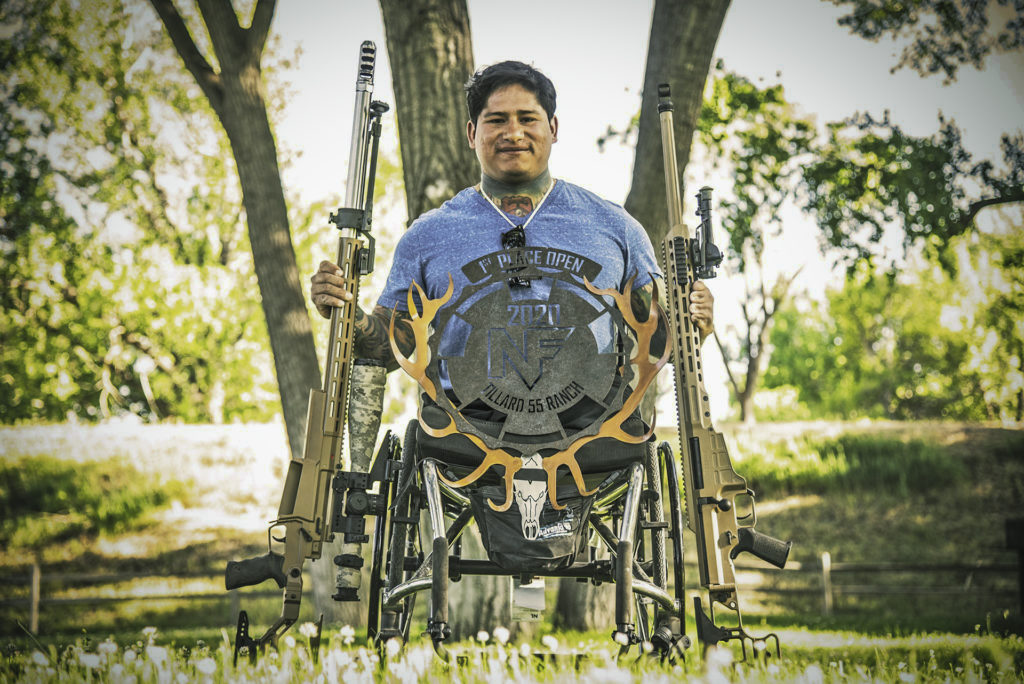 Congratulations to Jorge Ortiz! The winner of the 5th Annual Nightforce ELR Steel Challenge, which was held June 13-14th at Tillard 55 Ranch in Glenrock, WY. All of the proceeds will be donated to The Special Forces Association Scholarship Fund. All participants will receive a Velcro Unicorn patch. The target is a unicorn at 1952 which is the year the Special Forces (OSS) was founded.
Jorge, a US veteran with bilateral above the knee amputee, outshot 200 competitors shooting 75 targets from 720 yards to 2,091 yards in extreme conditions.
With his impressive win, Jorge was awarded a Barrett MRAD in 6.5 Creedmoor. We would also like to congratulate the other winners of this divisional event which are listed below.
Open Division:
1st Jorge Ortiz, Took top prize of the Barrett MRAD (see attached pic)
2nd Adam Cloaninger
3rd Jason Chipley
Hunter Division (16 pounds or less):
1st Eli Grow
2nd Justin Linenback
3rd Logan Schamburg