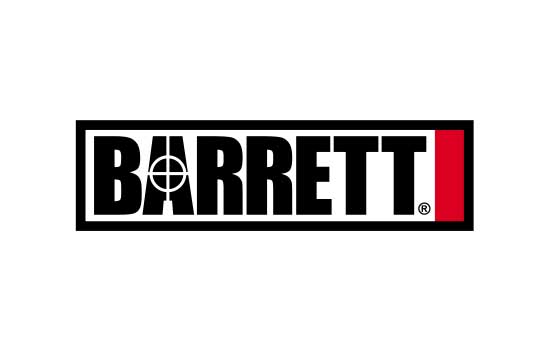 17 Jan

Machinegun Announcements from Geissele Automatics and Barrett®

North Wales, Pennsylvania – Geissele Automatics is proud to announce their acquisition of the 240LW and 240LWS machine gun technical data package and intellectual property from Barrett Firearms Manufacturing, Inc.  Barrett also announced it has entered into a technical support agreement for the 240LW and 240LWS with Geissele.

The 240LW and 240LWS are lighter, more robust versions of the medium machine guns fielded by U.S. and allied forces around the world.  The design uses a patented two-piece construction process that simplifies and solidifies the forged receiver without resorting to exotic materials or having to rely on rivets that can loosen.

Bill Geissele, President and Founder of Geissele Automatics, said "The Barrett team has taken the good performing, but dated, M240 weapon system and made it into a machine gun for the 21st century.  The 240LW/LWS is improved in every performance aspect: it's lighter, more reliable, easier to load, easier to maintain, more ergonomic and more controllable.  With the addition of Geissele's forged long life barrels and NanoWeapon (Picatinny DSL) coating we look forward to providing the U.S. warfighter and our allies with 240LW/LWS machine guns."

Since 2007 Geissele has been serving the U.S. Special Operations community and SOF units world-wide with high performance weapon systems and components.  Geissele is also proud to provide these same products to our law enforcement officers and civilian shooters.

Sam Shallenberger, President of Barrett, said "Barrett is the leader in large caliber, long range precision rifles for the most demanding shooters on Earth.  Barrett .50 caliber systems have been adopted by the U.S. Military as the US Rifle M107, and the Barrett MRAD has recently been adopted by USSOCOM as the Mark 22.    After working with Geissele on other projects for several years, we are confident they are the right organization to maximize the potential of this latest Barrett firearms design.

Barrett is a family-owned and operated company and the world leader in large-caliber, long-distance, precision rifle design and manufacturing. Barrett products are used by civilians, sport shooters, law enforcement agencies, the United States military and more than 73 State Department approved countries around the world.