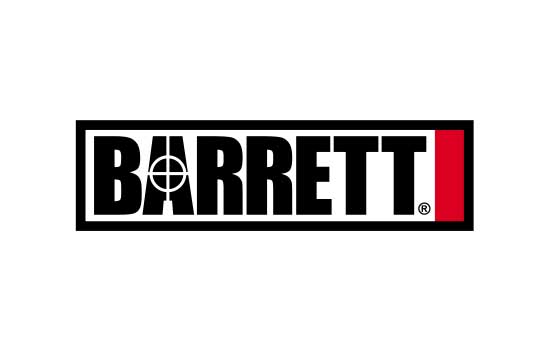 05 Dec

Barrett to Supply .50 Caliber Long Range Sniper Rifles to US Army

Barrett Firearms Manufacturing, Inc. has been awarded an $8 million contract for the procurement of M107A1, M107, and M82A1M, Caliber .50 Long Range Sniper Rifle systems with scopes, suppressors and spare parts kits.

The work is expected to be completed by Nov. 26, 2023, the United States department of defense said in a statement Tuesday.

The M107A1 model comes with Lightweight aluminum upper receiver with integral 23″ (58.4 cm) 27 MOA M1913 optics rail, 20″ (50.8 cm) or 29″ (73.7 cm) barrel with fully chrome-lined chamber and bore, 10-round steel magazine with cartridge witness indicators, and anti-corrosive coating.