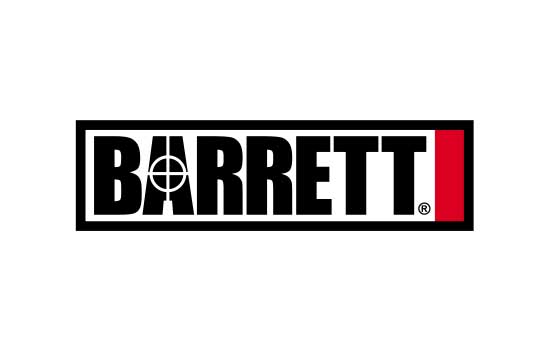 20 Apr

Barrett® Takes Home 2nd Place in the 2017 King of 2 Miles

(Raton, NM) Barrett Firearms walked away with a 2nd place finish at the 2017 King of 2 Miles (Ko2M) shooting a stock Barrett Model 99 chambered in .416 Barrett. Shooter Ronnie Wright was named "Prince" of The 2 Mile displaying Barrett Firearms ability to deliver precision fire on Extended Long Range (ELR) targets from a production rifle. Barrett is proud of its ability to manufacture stock precision rifles while having an individual place in the top 3 shooters at the Ko2M, and humbled by the world record holders in attendance and impressive equipment used. Barrett Firearms would also like to congratulate Derik Rogers and the Applied Ballistics team for their first place finish and all the hard work devoted to advancing the ELR community.

The King of 2 Miles is a competition designed for extended long-range target engagement. King of 2 miles was founded in 2015 and each year more shooters are making hits at longer distances. In the years since its inauguration there as been an influx of shooters and industry advancements making it possible to do what seemed impossible only a few years ago. Barrett Firearms Manufacturing would like to thank the King of 2 Miles, shooters and industry partners who strive to support and improve this fast growing sport.