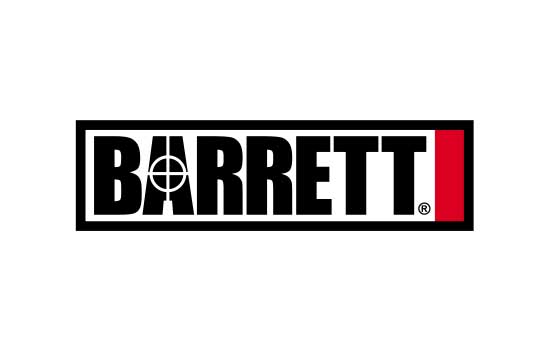 20 Apr

Barrett Service Appreciation Program

Barrett is delighted to present our Service Appreciation Program, which offers our quality firearms at significant discounts to the following eligible customers:
Military: Active, Reserve, and National Guard, including retirees
LE: Active and retired Sworn Federal Agents, State and Local Sworn LE
First Responders: EMT's Firefighters, & Paramedics
Correction Officers: Including Parole & Probation
Customers must provide the proper documentation certifying them as one of the above in order to purchase products under the program.
Acceptable forms are as follows:
Letter (on official unit/ department letterhead) verifying current service status signed by your commander, chief, or sheriff.
Redacted copy of DD214
Department picture ID front and back (State and Local LE/ 1st Responder only)
A valid FFL copy is required for all orders
In addition to individual sales, Barrett can equip your unit, department, or agency. A valid department purchase order and tax exempt
forms are required for all Law Enforcement rifle & suppressor orders. However, Barrett will not sell any service to California or New York government agencies.All prices and specifications released are subject to change, reflect the base rifle plus specified accessories, do not include shipping, transfer, or background check fees and are only applicable to sales in the United States.