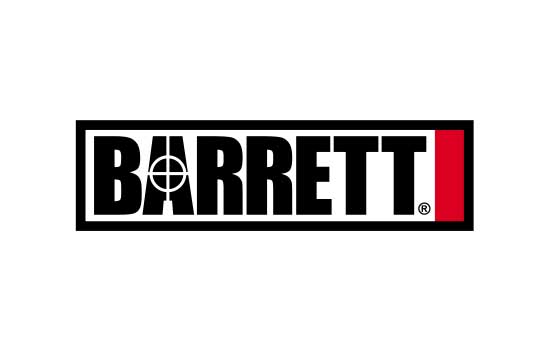 11 Apr

Barrett® at 2017 GAP Grind ProAM

Three hundred and twenty four shooters gathered on October 6th through the 8th at the K&M shooting complex to compete in the 2017 GAP Grind Bushnell Tactical ProAM. 

This match format is a Professional / Amateur (ProAM,) which invited individuals and teams form around the country to participate. They competed with skill sets ranging from beginner to professional, shooting 20 stages throughout the weekend.

The Barrett team had two participants stand out in the contest. Ronnie Wright took 6th in Tactical Division using the MRAD chambered in .308 WIN. Right behind him was Darik Bollig, who took 7th in Tactical Division using a REC7 DMR chambered in 5.56 NATO.

Barrett would like to congratulate amateur competitor Kurt Webster, who took home 2nd place and a Barrett Model 98B.