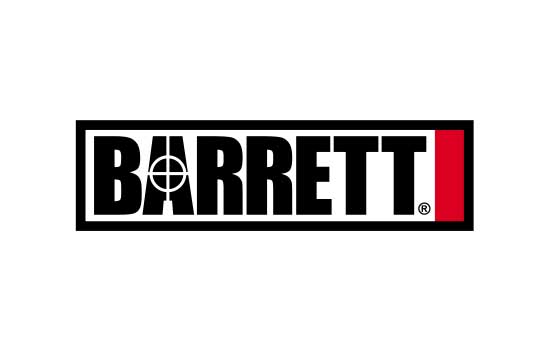 06 Oct

AUSA 2011 Annual Meeting & Exposition

Since 1950, the Association of the United States Army has worked to support all aspects of national security while advancing the interests of America's Army and the men and women who serve.

AUSA is a private, non-profit educational organization that supports America's Army – Active, National Guard, Reserve, Civilians, Retirees, Government Civilians, Wounded Warriors, Veterans, and family members. AUSA provides numerous Professional Development Opportunities at a variety of events both local and national.

Join us in booth # 861 during the 2011 AUSA Annual Meeting & Exposition from October 10th – 12th at the Walter E. Washington Convention Center in Washington, D.C.

We will be featuring the new, lightweight M107A1 .50 BMG rifle with our quick-detach .50 BMG suppressor as well as our PSR contender, the MRAD multi-caliber (.338 Lapua Magnum, .300 Winchester Magnum, 7.62x51mm NATO/.308 Winchester) precision rifle, which is capable of engaging targets beyond one mile.