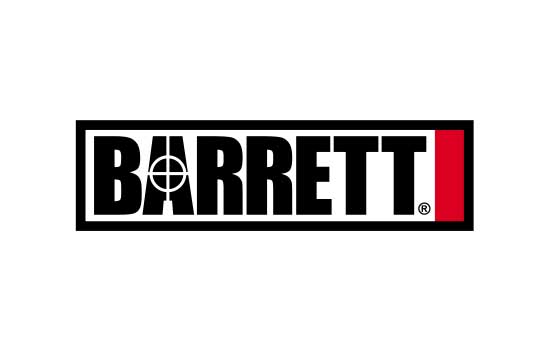 11 Aug

Tennessee Friends of NRA

Barrett Firearms is the #1 statewide supporter of Tennessee Friends of NRA.

To date, our factory tours have generated $44,750 for the Friends Chapters across Tennessee with more yet to be sold.  With these tours and others that we've given, Barrett will create over $100,000 this year for charity through our tours.

Monday, 8 August 2011, the Outdoor Channel along with former MLB player Matt Duff and world-champion shooter Jessie Abbate came to our facility to interview Ronnie about his support of the program.