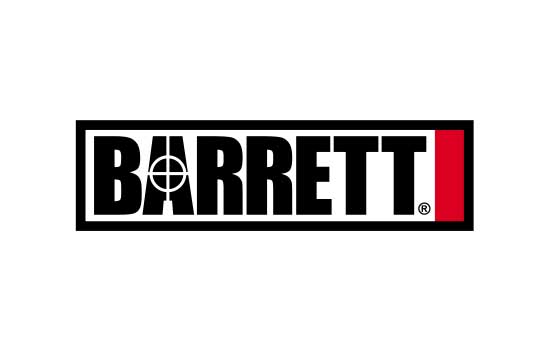 12 Jan

Announcing the new M107A1

(Murfreesboro, TN) Barrett, a company internationally known for providing high-end firearms, optics, and training, introduces to the commercial market the next generation of the US Army's M107 rifle- the Barrett M107A1™. At four pounds lighter, the M107A1 offers all the performance of its predecessor and is now suppressor-ready from the factory. This rifle is built on decades of success with the Barrett Model 82A1/M107 rifle and feedback from users operating these systems on the battlefield around the world.

Initial visible differences of the M107A1 include the flat dark earth, ultra-hard PVD coating that increases protection from the elements and decreases the need for lubrication.  Also distinctive, is the round muzzle brake that is designed to interface with Barrett's new .50 BMG Suppressor that reduces firing signature. Also distinct, is the thermal-guard cheek piece added to increase the users comfort during extreme heat or cold.

An all new aluminum upper receiver and select titanium components contribute to the M107A1's lighter weight. A new advanced bolt carrier group and recoil system have been designed to handle the dynamics of firing the M107A1 with suppressor attached. A four-port muzzle brake accepts the new quick-attach Barrett .50 BMG Suppressor. Barrett is proud to add this product to its line of .50 caliber rifles.

Barrett is a family-owned and operated company specializing in high performance rifle systems and accessories. Barrett manufactures rifles, ammunition and optic accessories in addition to training for civilian sport shooters, law enforcement agencies, the US military and over 63 foreign allied militaries worldwide.